Jeddah's services have been featured in Martha Stewart Weddings. Many of her couples' weddings have been featured in print and online publications such as The New York Times, Vogue, and Style Me Pretty.
---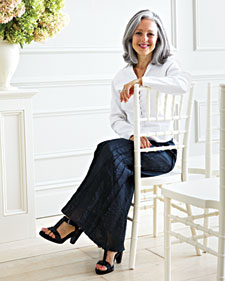 Since becoming an interfaith minister in 2002, the Reverend Jeddah Vailakis has officiated more than 500 weddings. "It's my true passion in life," she says. "I take pride in learning about who the bride and groom really are so I can bring their romance to life. It's important to me that the vows are every bit as well-planned as the party."
Jeddah Vailakis
New York City
Known for Unique wedding ceremonies that blend spirituality with personality
Where to Find Her Interfaith Wedding Ceremonies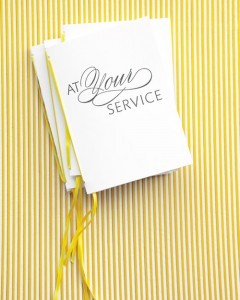 You've spent hours and hours obsessing over every detail of your reception, and with good reason — it's going to be the party of a lifetime. But take a breather from all that to think about the other half of your big day: your ceremony. It deserves the same careful consideration as your reception; spend as much time selecting your music, vows, and rituals as you would your cake, flowers, and decor. After all, that special moment when you and your fiance are pronounced husband and wife is the true highlight of your wedding — one that friends and family members will remember long after the cake is cut and the bouquet is tossed.
To help you design your ceremony, we've called in the professionals: David Beahm, an event designer based in New York City; the Rev. Judith Johnson, author of "The Wedding Ceremony Planner" (Sourcebooks, Inc., 2005); and the Rev. Jeddah Vailakis, an interfaith minister in New York. With their guidance, you'll have all your ceremony bases covered — from writing your vows to choosing your readings to mixing in cultural and religious traditions.